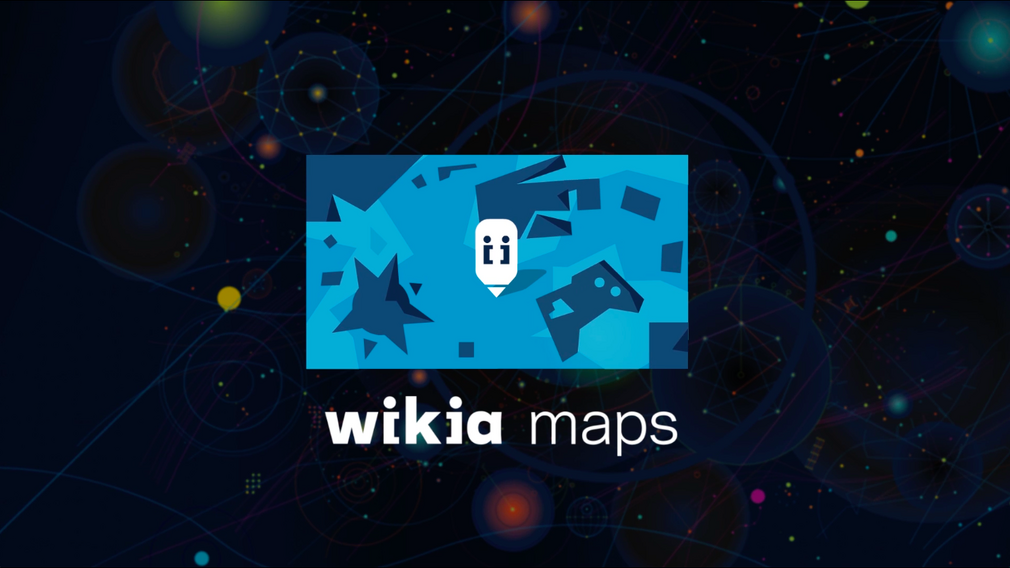 Create. Collaborate. Map it.
Create

Wikia Maps is a fan-authored mapping tool that's easy to use. Upload real-world places, images, or fictional universes to chronicle and share information across the web.

Collaborate

Wikia Maps are created by fans, for fans. It's built on collective knowledge and learning, connecting creative storytelling within and across wikia communities.

Embed & Share

Fans can embed a map on any wikia and across the web, making it easy to share even more of your favorite story, characters, or gameplay with the world.
Just Map It
Wikia Maps isn't your ordinary mapping system. You can create Earth or Middle-earth, but Wikia Maps is uniquely designed so you can also map concert posters, body armor, celebrity images, or runway fashion. Whether you want to map a game level, your favorite television world, or a red carpet best-dressed star, go ahead - map it.